SPOORLOOS IS GESLOTEN
We hebben geen nieuwe locatie.
Het vegan eetcafé op woensdag gaat verder op een andere locatie aan de zuidkant van Emmen. Klik voor details.
SPOORLOOS IS CLOSED
We do not have a new location.
We continue the vegan dinner on wednesday in a new location in the south of Emmen. Click for details.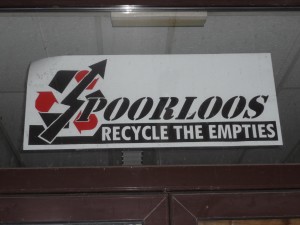 *Squat!net since 1997
Squat!net provides websites, email and mailing lists for squatters and related projects since 1997! We are a volunteer and non profit based group of people building an autonomous infrastructure.